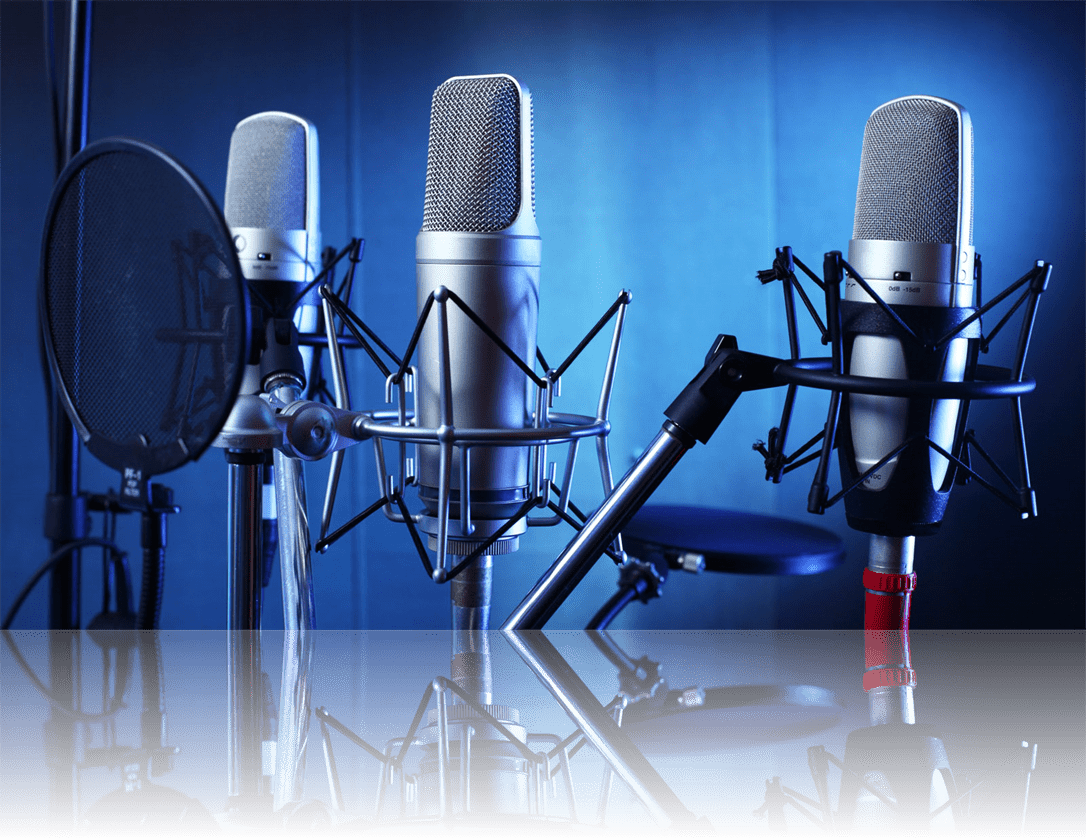 Welcome to our donationware plugins page.

On this site you can find my VST plugins for Windows only, 64 bit VST.
(may not compatible with Presonus Studio One, test it with a Demo Plugin)

All plugins supports from Windows 7 up to the latest version.
Click the plugins-submenu above to choose a plugin-group.
Note: when you decide to want to download one or more plugins,
you can download them by make a small donation of your choice.
After the PayPal donation you will redirected to a downloadpage where you can download as many plugins you like.

NOTE: if for any reason you did not redirected to the download-page,
please mail us with your Paypal info so we can solve it quickly, terrywest@ziggo.nl.
(This is a problem from Paypal, it happens often, must be a glitch in Paypal's redirect system).
Thanks in advance for your support.
Have a nice visit, Terry.
---